author_by_night
But for now, I'll settle for .gifs and texts.
(A fangirl political parody)
This is Leslie Knope. She loves the parks. And the government.
This is Ron Swanson. He only likes parks.
And these are their colleagues.
Everything is literally the usual until...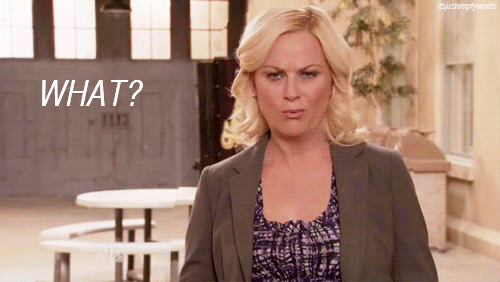 '
But what nobody expected was for the first target to be the Parks Department.
But how will one ragtag team...
Thwart their bossiest of bosses - the president himself?
*Insert stock actionish music here*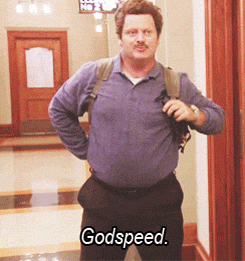 Social media...
Distractions....
And a little bit of women power.
But when push comes to shove...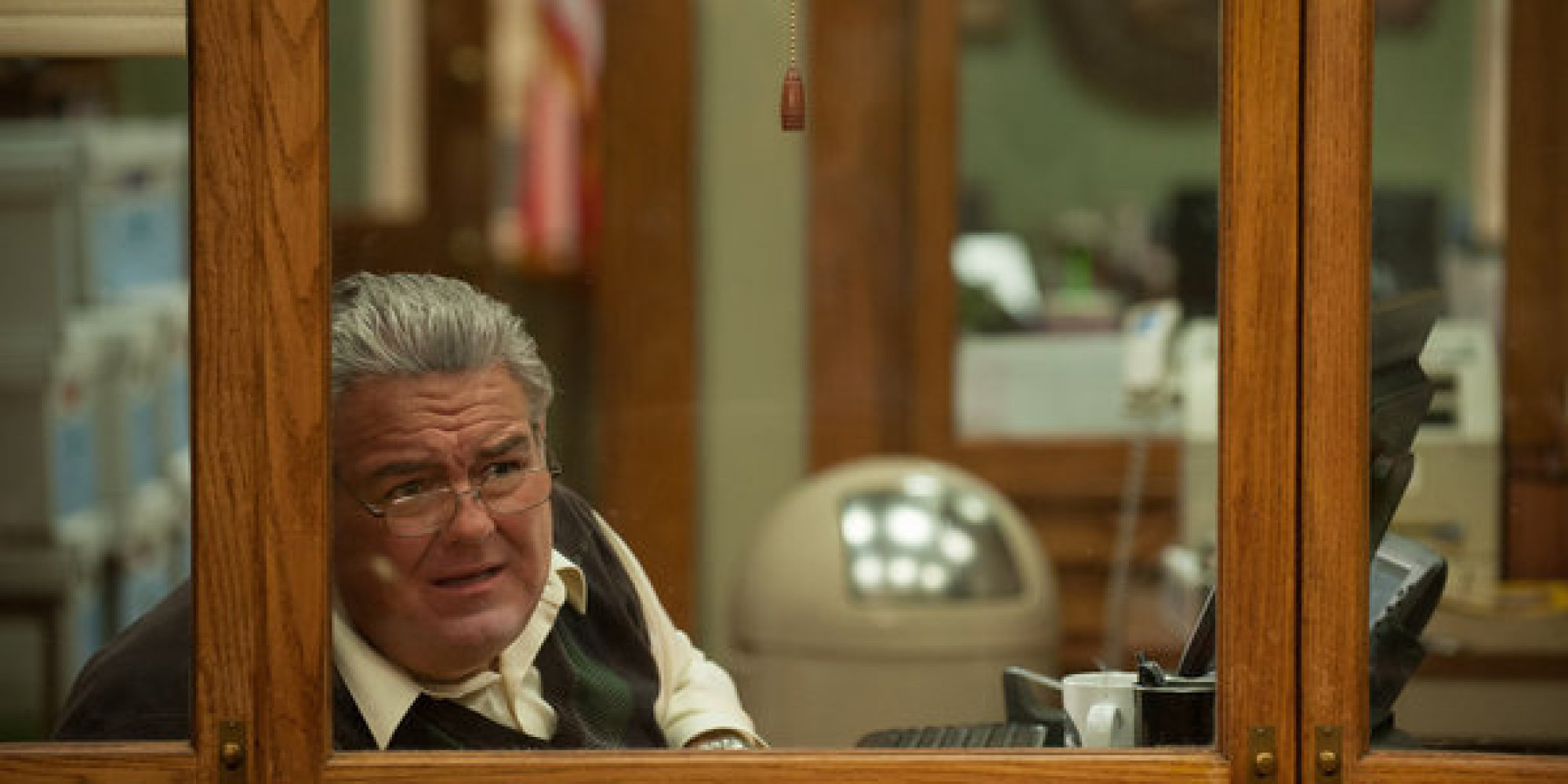 Can love...
Friendship...
And parks...
Conquer all?
Parks and Trumped Up Nation: Coming to Theaters in 2020.
Seriously though, anyone know how to make this a fanvid? Because it needs to be a thing.